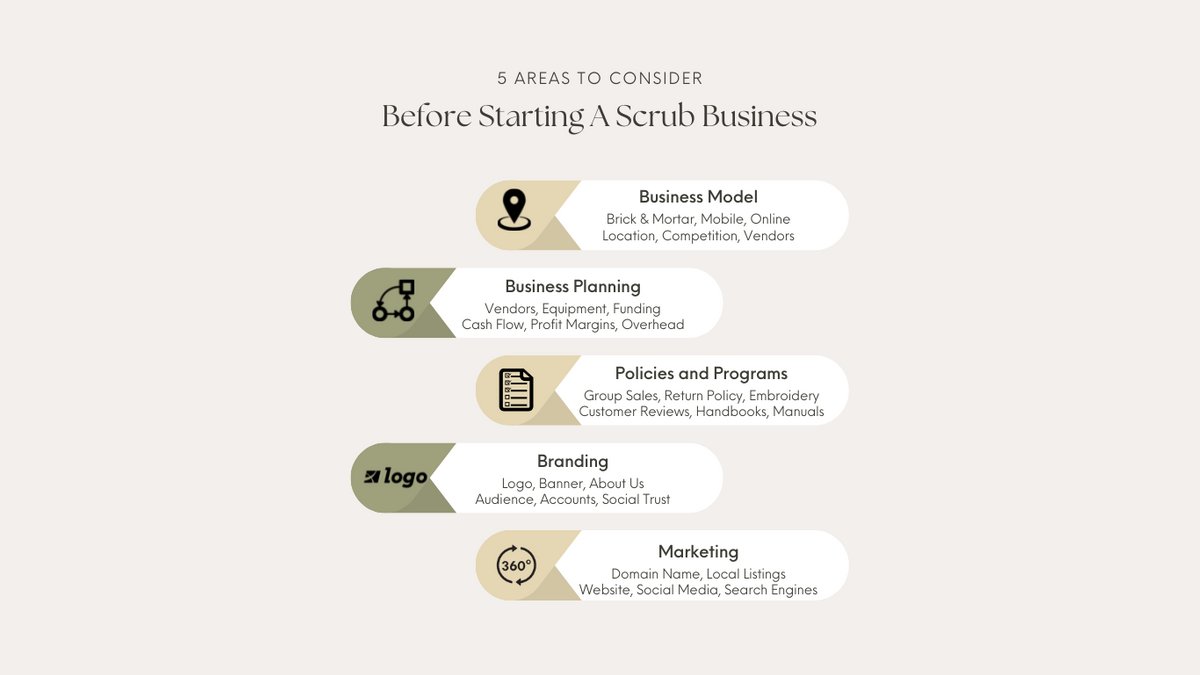 Grow your business with a winning plan
Scrub Store 101 Consulting has everything you need to start, manage, and grow your medical uniform scrub business. Use us to help develop a sales strategy for individual customers and another strategy to land those all-important groups. We can help analyze what is working and assist in changing what isn't. Let us teach you how to maximize your free social media and local listings to get the most advertising for the least cost.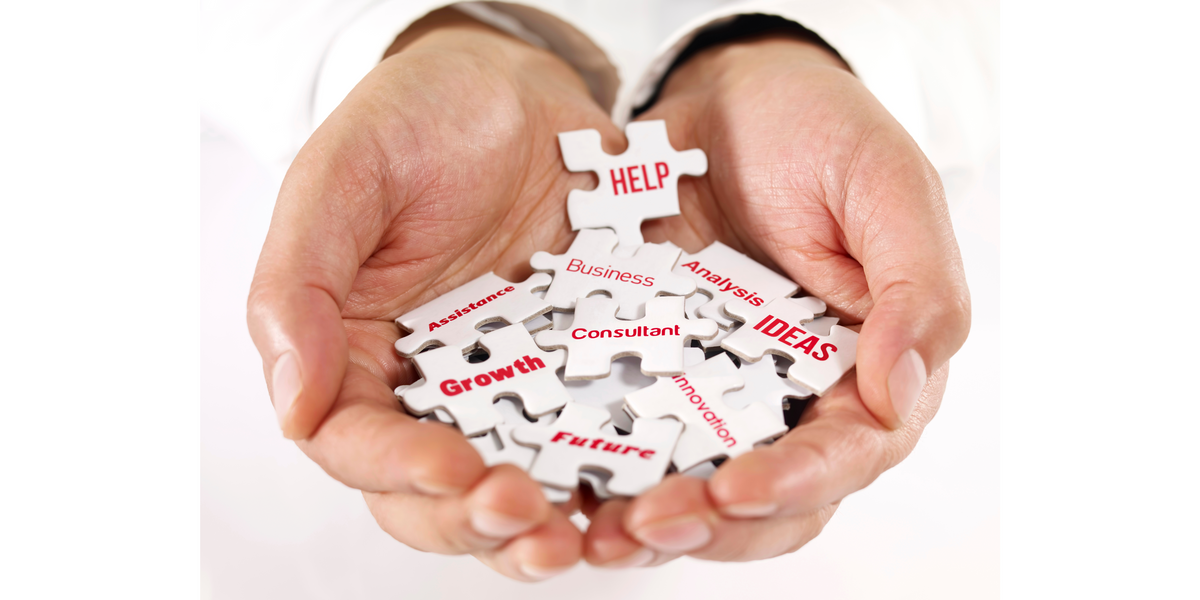 Digital Business to Customer
Path one is what most scrub store owners are familiar with: putting content online to attract new customers to their store. But don't forget about existing customers.
Digital Business to Business
A group every scrub store owner should target online is the owner or office manager of medical organizations, AKA "Groups." These can be hospitals, clinics, dentist office, veterinarians, among many other establishments. Getting and keeping groups
Physical Business to Customer
The most simplest form of this path is one scrub store owners walk every day: turning on the "Open" sign outside their store. But the signage, specials, and events needed to keep a scrub store top-of-mind with its customers is a daily task.
Physical Business to Business
The most common method (and, if done right, best method) to take this path is simply stopping in to the medical organization that the scrub store owners wants to pick up as a "group." Besides the meet-and-greet, there are many more methods available to make a scrub store a business's go-to store.
Scrub Store 101 Consulting
The Best Scrub Store Consulting Agency in the U.S.A.