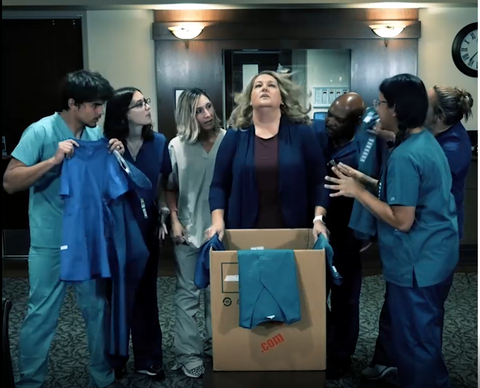 Jason Mead
If you want to know how to start a scrub store business… call Scrub Store 101 Consulting. It will save you time.
If you want to know how to run a scrub store as a business… contact Scrub Store 101 Consulting. It will save you money.
Hint: Selling scrubs online isn't an easy or simple task. Anyone that tells you otherwise is misinformed. If it's so profitable, why isn't everyone doing it? (Answer: they are, which is why it is so difficult for a new business to succeed)
Topics that Scrub Store 101 Consulting will discuss with you for free include, but are not limited to:
How to open new accounts with scrub vendors and medical uniform manufacturers
What equipment and supplies you need to purchase for your new store
Long discussions about customers, inventory, and store programs
The importance of having a scrub store mentor with you at every step
Establishing what success means for you
Which organizations to belong to and which events to go to
And answer every...
more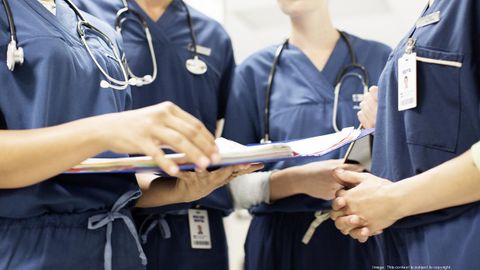 Jason Mead
Being able to outfit a group of employees is a key skill for scrub stores owner to know. And the best scrub store consulting agency in the USA knows how to outfit groups. Because we are also scrub store owners, and we are here to help other scrub store owners.
The purpose of this article is to describe how to outfit groups of all sizes and what "tools" you might find useful. It always helps to have as many tools in your toolkit as possible.
HOW TO OUTFIT A GROUP
First, the scrub store owner (SSO) and the client must decide on which scrubs the employees should wear. Tools to do this are vendor catalogs, web links to products, and product samples. Another tool that you may need is a pricing sheet, with the discount included, ready to hand to the client.
Second, once the client has chosen which scrubs they want, this is a good time to discuss embroidery. The two tools you can use for this are an embroidery order form and a pricing sheet. If the cost of embroidery was not included in the first pricing sheet, this is the time to discuss pricing...
more