Multiple paths to sales means an increased need for organization
Our Scrub Store 101 Consulting Platform has everything you need to manage and grow your business. Edit your website, manage leads and customers, accept payments, send emails, schedule social media, monitor reviews, track ad performance, browse analytics, and if you can believe it or not—a whole lot more!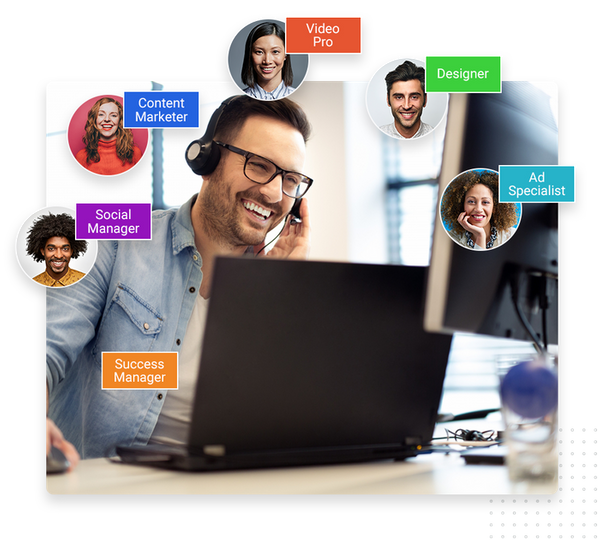 Marketing Team
With Scrub Store 101 Consulting, not only do you get the tools you need to scale your scrub store, but you also get do-it-for-you scrub store marketing programs and a dedicated team to grow your store — all from one platform. Let us focus on growing your scrub store so you can focus on running it.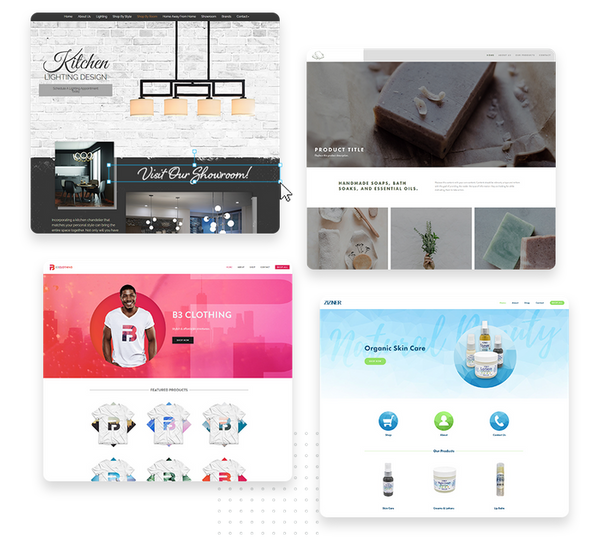 Websites
Having a website for a small scrub business is just as important as having an "Open" sign in your window. But just having a website isn't enough. There are thousands of tips and tricks needed for a website to get noticed. And we know every website tip and trick that a scrub store owner needs.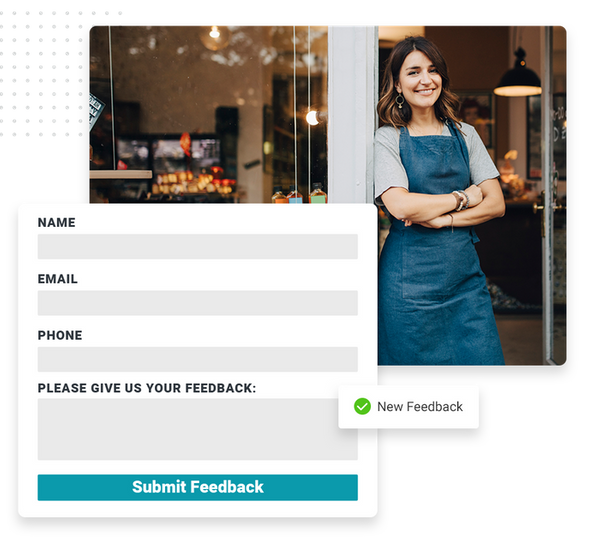 Retail Forms
Get ready-to-go scrub store forms for your website that sync with the critically important Customer Relations Management (CRM) system. All forms are easy to edit and customize for your needs. Build any kind of form, including contact forms, feedback forms, survey forms, application forms, group forms, embroidery forms, account forms and more.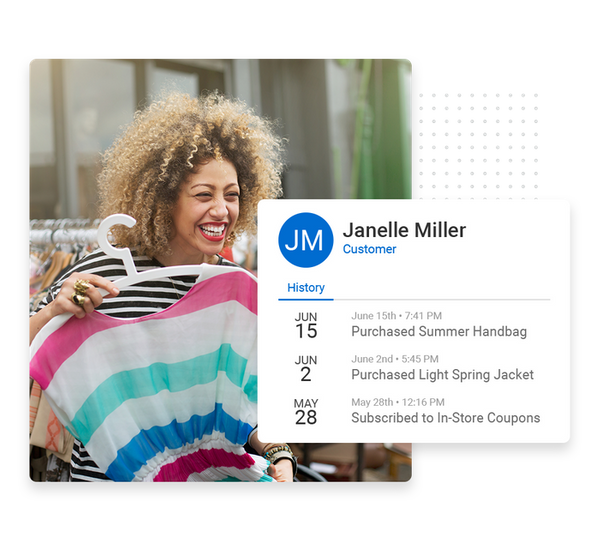 CRM
Landing large groups that wear scrubs are essential for scrub stores. Some groups buy from you right away... others take longer. That's why it is so important to have a Customer Relations Management (CRM) system: to keep all of your current and future customers organized. Scrub Store 101 Consulting CRM allows you to manage all of your leads and contacts from a single platform, including day-to-day communications, purchase history and more. A good CRM is just as valuable to a scrub store owner as a good employee.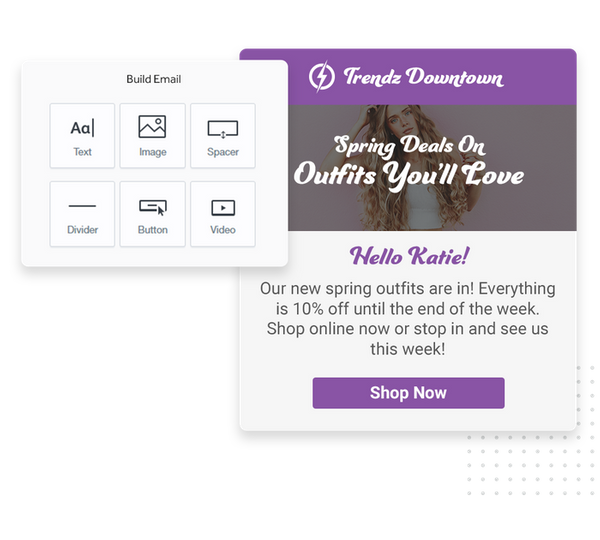 E-Mail Marketing
E-mail is the king of communication, the emperor of engagement, and prince of performance. When it comes to communicating with your current and future customers, doing it by e-mail - and doing it right - is paramount for a scrub store. Our Nurture section makes email campaigns easy to build and maintain, making the relationships you build with your customers easier to maintain.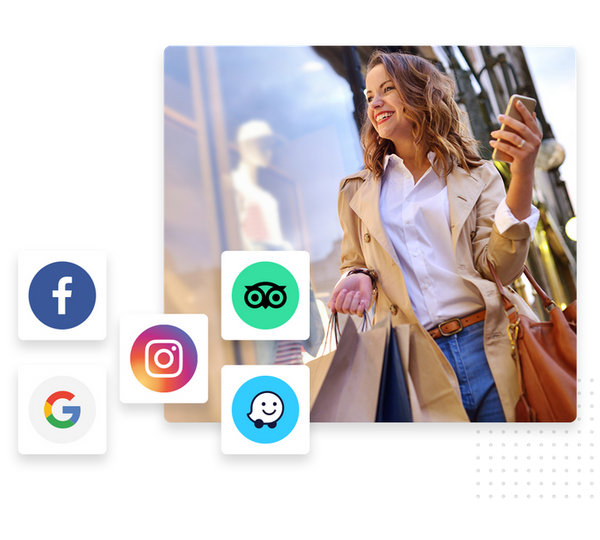 Local Listings
Are you listed on every single free listing that you could be? As a scrub store owner, you can't pass up free marketing. Make sure that your scrub store is found wherever shoppers near you are looking. Get listed on 50+ local directories, sites and listings with Scrub Store 101 Consulting's platform. With syndicated content across listings, your store information can be updated in minutes.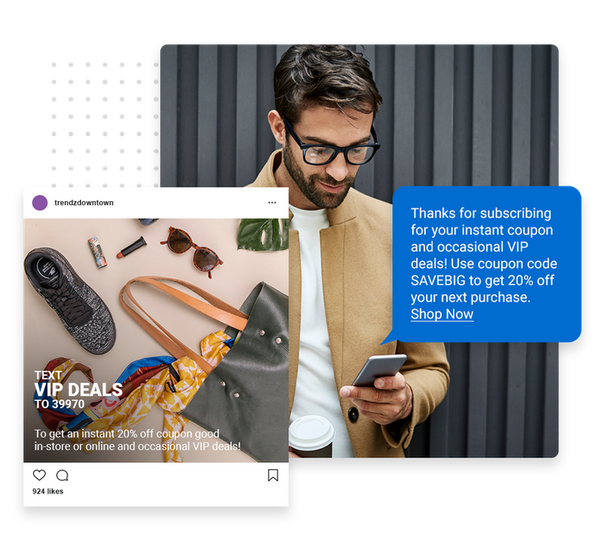 Text Message Marketing
The newest, youngest generations have made sure that text messaging as the primary method of communication is here to stay. No amount of advertising can compare to a personalized text. But getting set up and running a text marketing campaign quickly, ethically, and well takes work. Scrub Store 101 Consulting makes creating and sending text message campaigns fast and easy.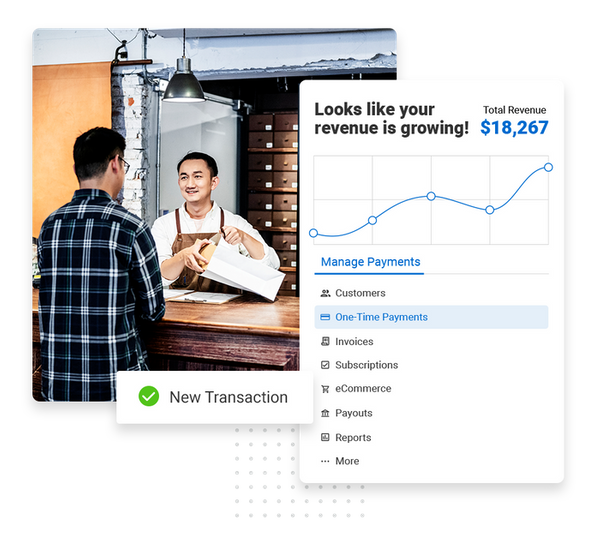 Payments
Accept payments anywhere and everywhere — in your store, online or on the go. With Payments, you can also manage all payments and invoices from a single platform, monitor your inventory, keep track of customer purchase history and so much more.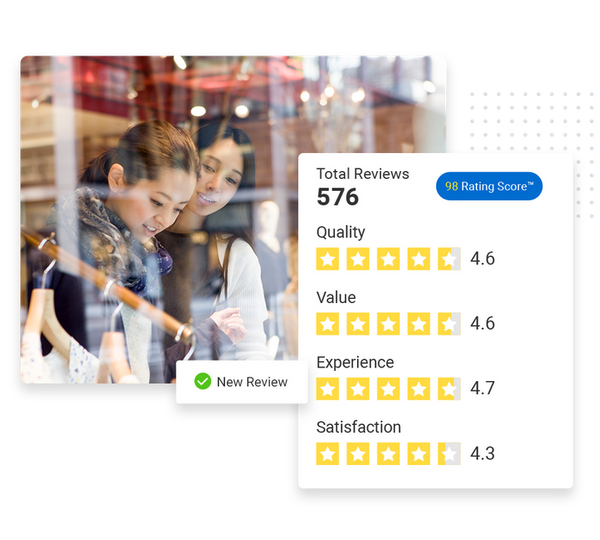 Build Trust and Manage Reviews
You have worked very hard to get your business where it is. Being able to maintain and showcase your hard-won reputation is important. Now, from one platform you'll be able to request and manage reviews across the web. You'll also be able to challenge and suppress fake reviews, send private notes to reviewers and more, giving you more control over your reputation.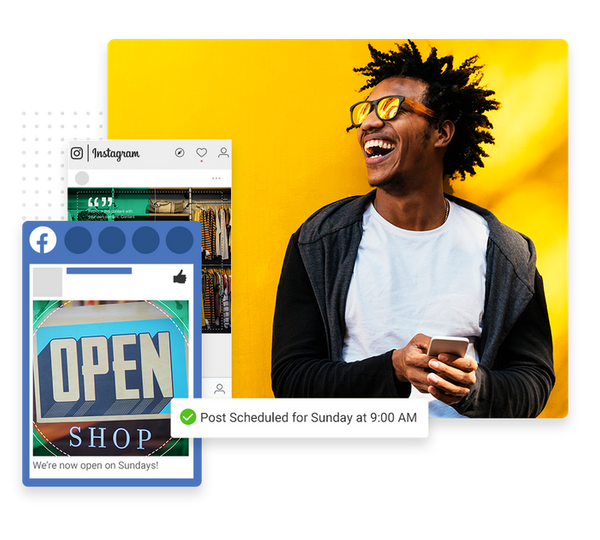 Build Social Media Networks
Whatever else they are used for, social media accounts like Facebook, Instagram, Pinterest, Twitter, LinkedIn and others are here to stay. While these accounts are free to use money-wise, they are not free timewise. All posts have to be timely, accurate, and informative or they don't get seen by the algorithms, or your customers. Staying on top of your social media accounts is important enough to automate most of the work. That's where we come in.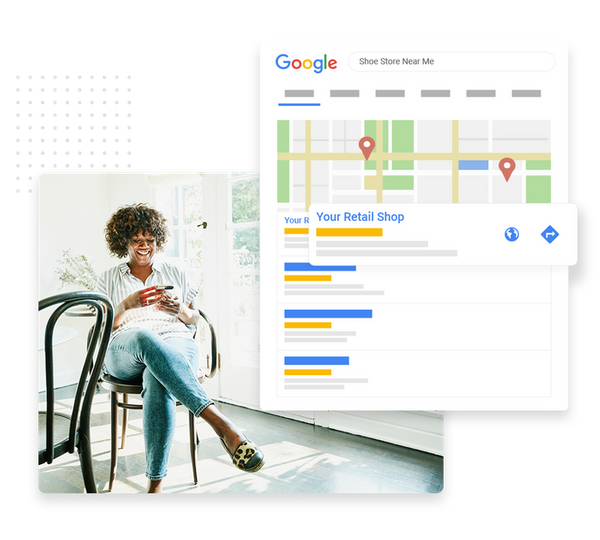 Content Marketing
Get more customers and outrank your competitors on Google and Bing with content marketing. Plus, keep track of your keyword rankings and organic performance history with easy-to-understand SEO reporting.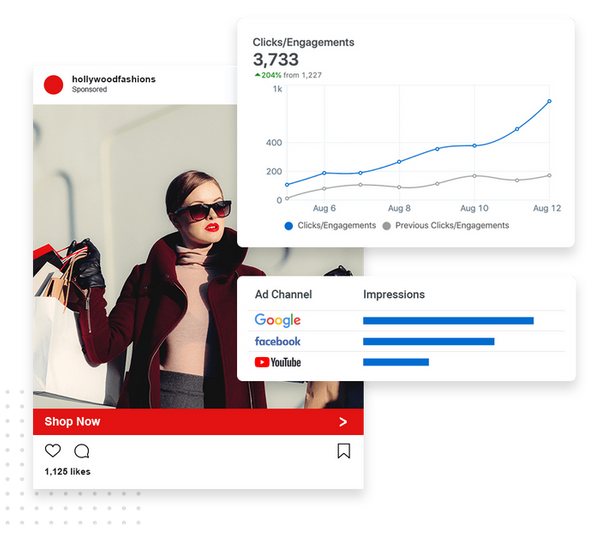 Maximize Popular Channels
Ads makes creating and launching campaigns across the most popular channels — Google, Facebook, Instagram, YouTube and more — easy. Plus, get the reporting tools you need to maximize your ROI and get more value out of every advertising dollar.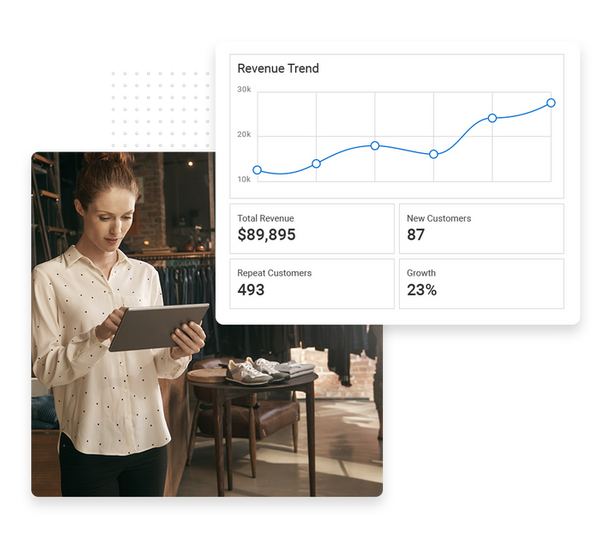 Maximize your ROI and increase your bottom line
Get the data you need to make informed, intelligent decisions about your marketing strategy and budget with overall performance reporting. Intelligence offers easy-to-understand reports that help you closely monitor what's working and what's not.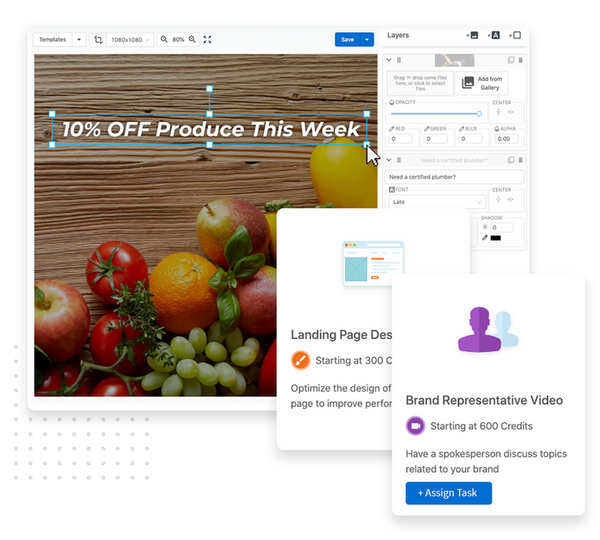 Stand out with professional design tools and talent
Get the design tools and templates you need to create your own social images and banners, and assign creative projects to our incredible team of designers any time. You'll also be able to monitor the progress of all of your creative projects from one dashboard.
Real Stores, Real Results
As a scrub store, your business is only as strong as your stream of customers. Scrub Store 101 Consulting has helped scrub stores like yours build their brand presence, improve their business operations, and drive store sales.