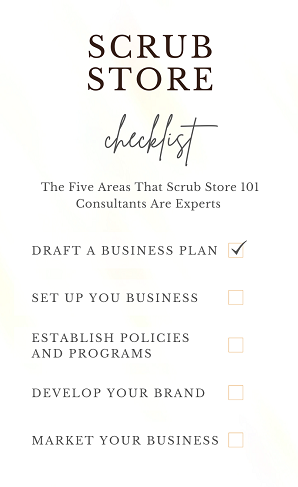 Personalized To Your Scrub Business
Every scrub store is unique. From true "mom and pop"- style stores to large box chains, each business has its own challenges.
There are five areas every scrub store owner must cover to be successful.
It is daunting, and we get that. We can walk you through every process, step by step, to give you the very best opportunity to be successful
All consultations are free, always. No contracts, no high-pressure tactics... just scrub store owners talking to other current and future scrub store owners.
Contact us today to start on your personalized checklist. Call, text, e-mail, or Zoom ... we connect with you on whatever platform you are used to.